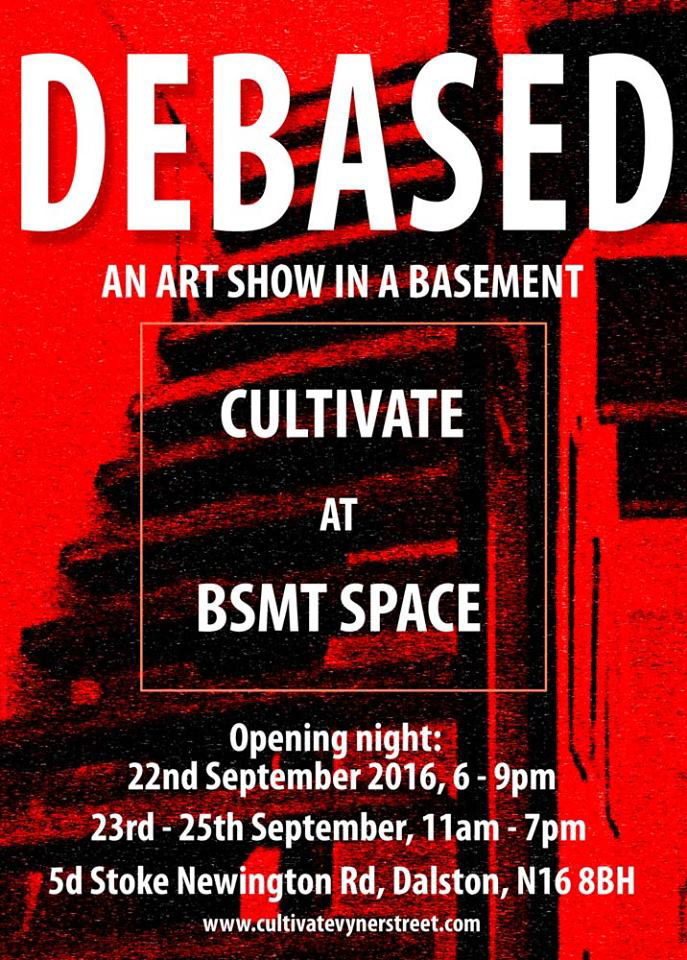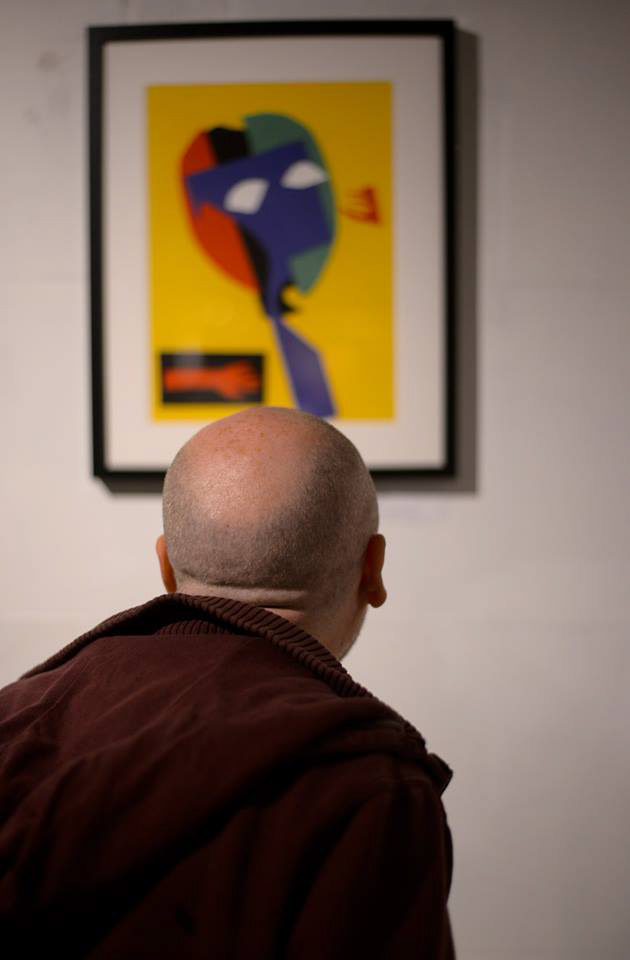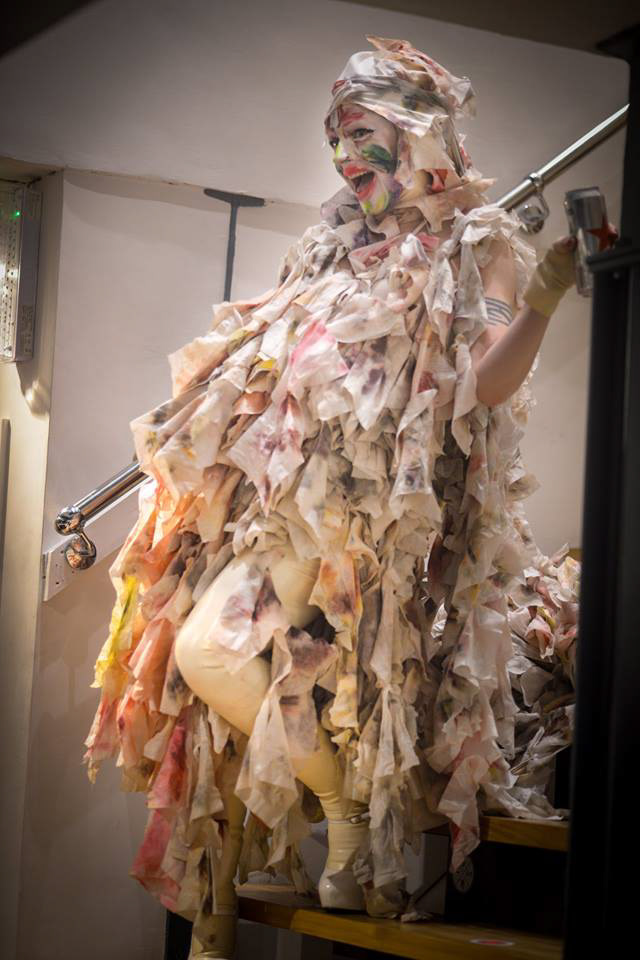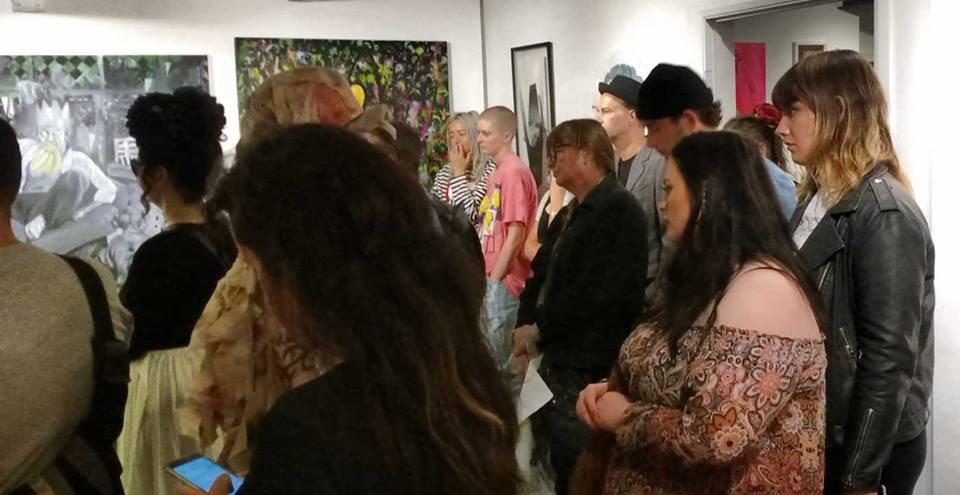 Cultivate returns to Dalston and that beautiful basement known as BSMT Space. Another gathering of pro-active artists and a maximalist exercise in cross-pollination. A room alive with contemporary painters, so-called street artists, performers, print makers and more.
This is about taking art and artists out of those comfortable little boxes that the London art scene appears to need, mixing things up, messing with the rules – a wallpaper printer (currently hanging in the V&A), alongside a street artist currently painting East London walls, a London dress-maker currently raging against London Fashion week, a contemporary painter currently exploring the view found through a circle, a performance artist freshly returned from her LA performance next to a pro-active artist still questioning the destruction of the mining communities.

The Opening night is on Thursday 22 Sep, 6-9pm and the exhibition is open until the 25th September.


Confirmed artists:
ADAM ESPIRA - AMY KINGSMILL - APPLE TART - BRUCE LOVELOCK - CHRISTOPHE CACHELIN- DEBORAH GRIFFIN - DIANE GOLDIE - ELIZABETH SANDFORD RICHARDSON - EMMA HARVEY - IAN BAILEY -LYNNE BLACKBURN - MARNIE SCARLET - MEGAN PICKERING - MIA-JANE HARRIS  - MUTINY - QUIET BRITISH ACCENT – ROSSO - SEAN WORRALL - THIS ONE